Fulham Gardens Shopping Centre is one of Adelaide's finest Sub Regional Shopping Centres, located west of Adelaide at 445-457 Tapleys Hill road Fulham Gardens. Presenting a completely refurbished shopping centre, we are proudly home to SA's very own new look Drakes Supermarket plus three brand new stores – Woolworths, Dan Murphy's & Best&Less!
Our retail offer extends to include a large variety of specialty stores including freshly baked bread, fresh fruit and vegetables and plenty of gourmet lines. You'll find a manufacturing jeweller, a newsagent and post office, shoe repairer and so much more… Then there's the places to eat, we've got something for the whole family to choose from, including pizza, burgers, sushi, noodles and more! There's plenty of choice available right her in the new look Fulham Gardens Shopping Centre.
Fulham Gardens Shopping Centre offers local shopping convenience, great variety and easy shaded car parking.
We look forward to welcoming you to the new look Fulham Gardens Shopping Centre.
| | |
| --- | --- |
| SA Lotteries | |
| Newsagency | (08) 8356 8620 |
| State Shoe Repairs | (08) 8353 5356 |
| Smokemart & Giftbox | (08) 8419 7915 |
| The Reject Shop | (08) 8235 0301 |
| | |
| --- | --- |
| Australia Post | (08) 8356 8620 |
| Bank SA | 13 13 76 |
| | |
| --- | --- |
| Café Diaz | (08) 8355 0811 |
| Cherry Blossom Sushi Bar | 0434 896 501 |
| KFC | (08) 8355 6477 |
| McDonalds | (08) 8353 5211 |
| Noodle Box | (08) 8355 4004 |
| K1 Pizza & Pasta | 0403 559 200 |
| Mexi Cantina | 0403 559 200 |
| | |
| --- | --- |
| Baker's Delight | (08) 8353 8900 |
| Fulham Fresh | (08) 8353 8277 |
| | |
| --- | --- |
| Anytime Fitness | (08) 8356 7670 |
| Better Health Pharmacy | (08) 8356 4131 |
| Fulham Nails and Beauty | (08) 7080 0592 |
| Style Philosophy Hair Studio | (08) 8353 8700 |
| | |
| --- | --- |
| Grech Jewellers | (08) 8356 7764 |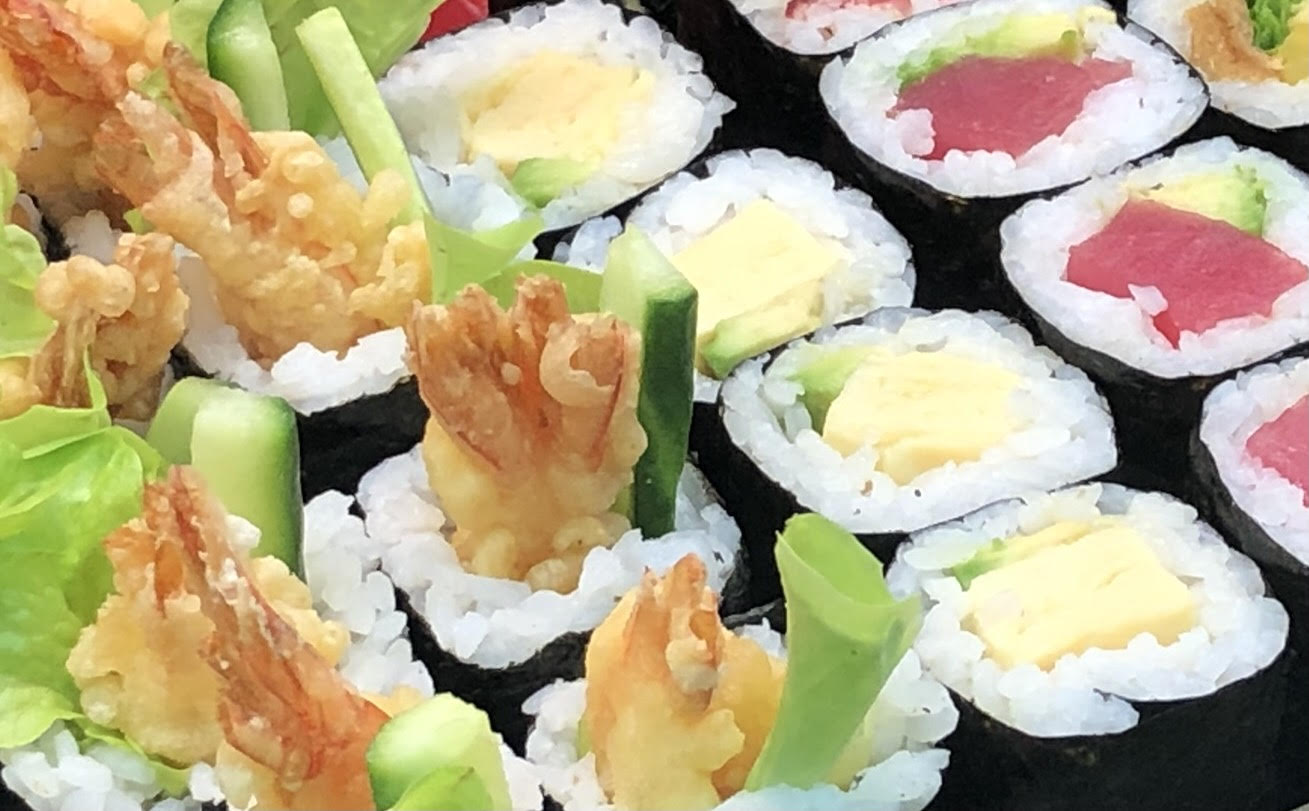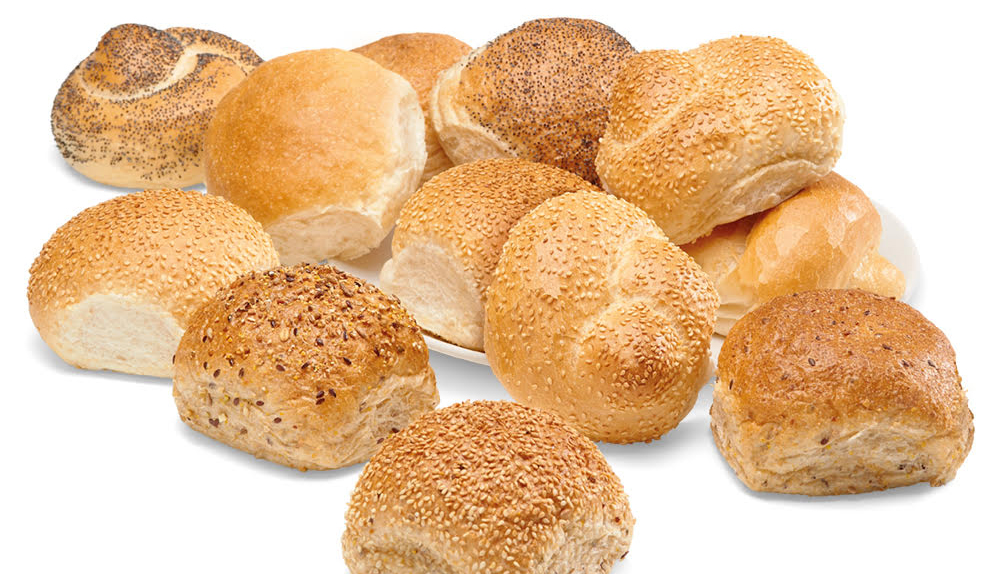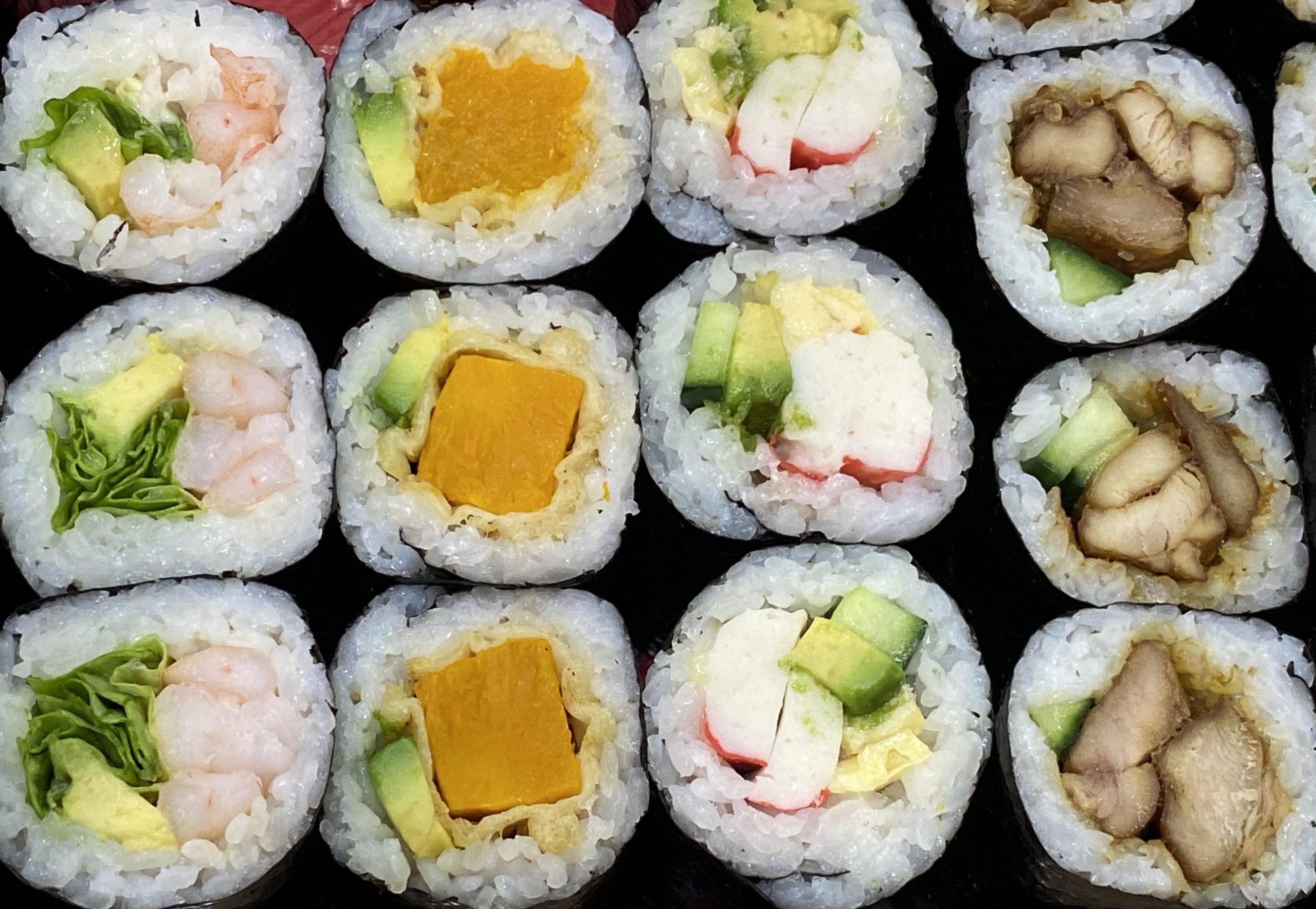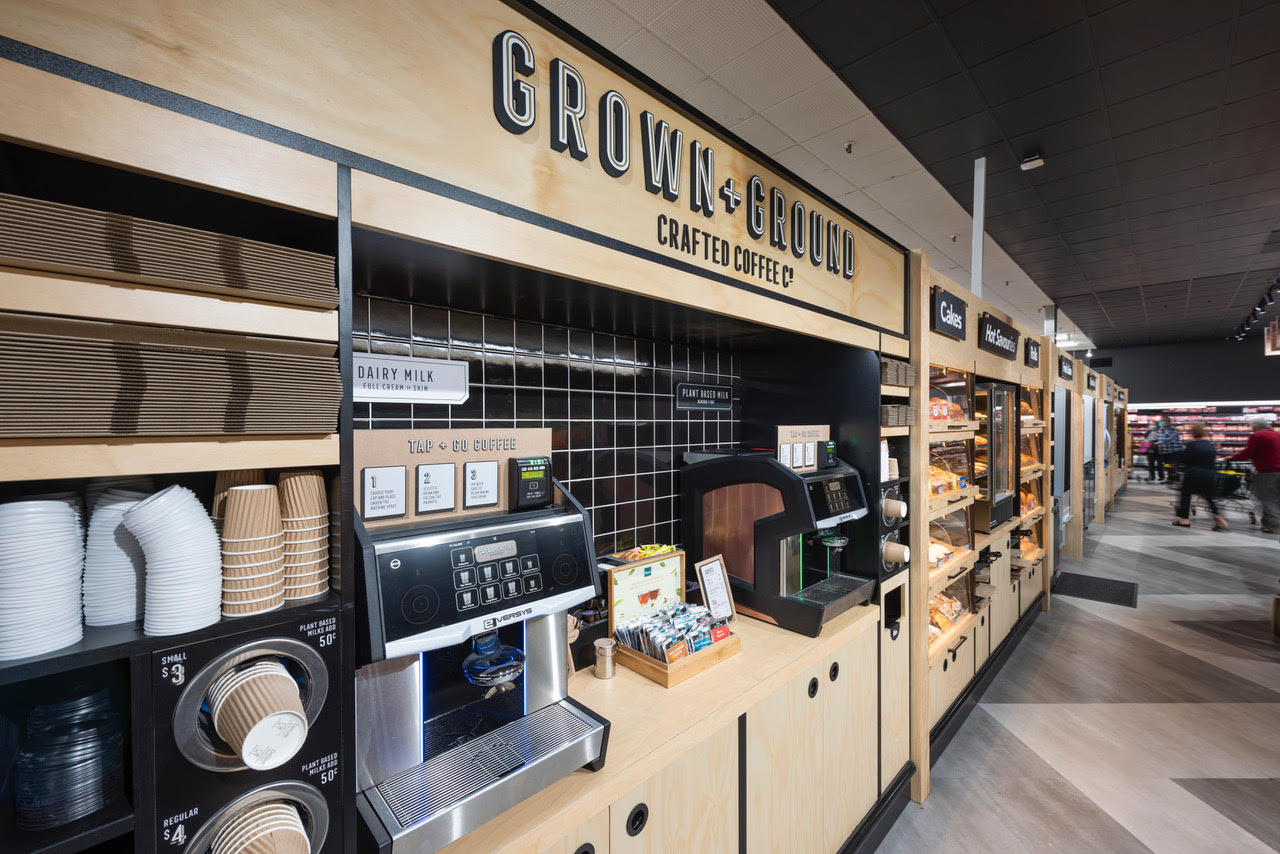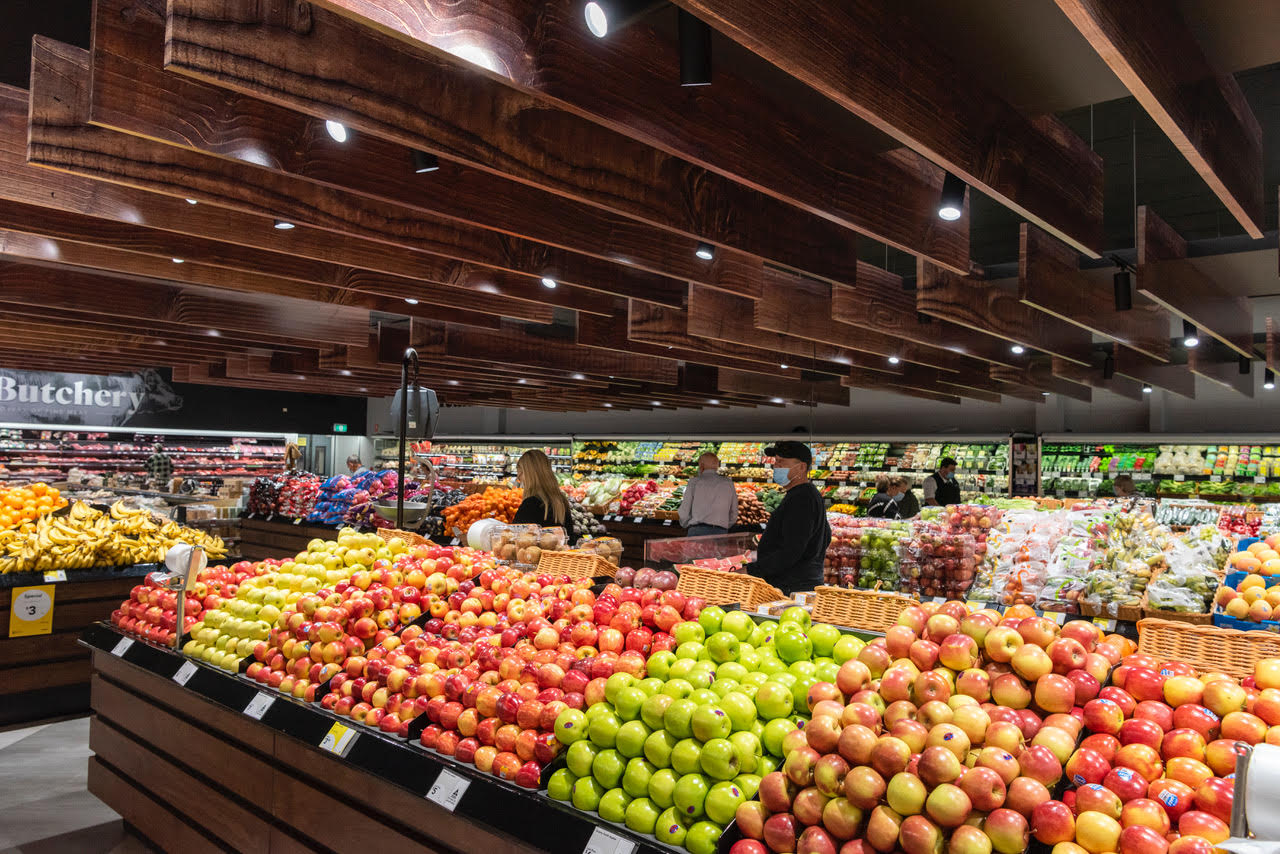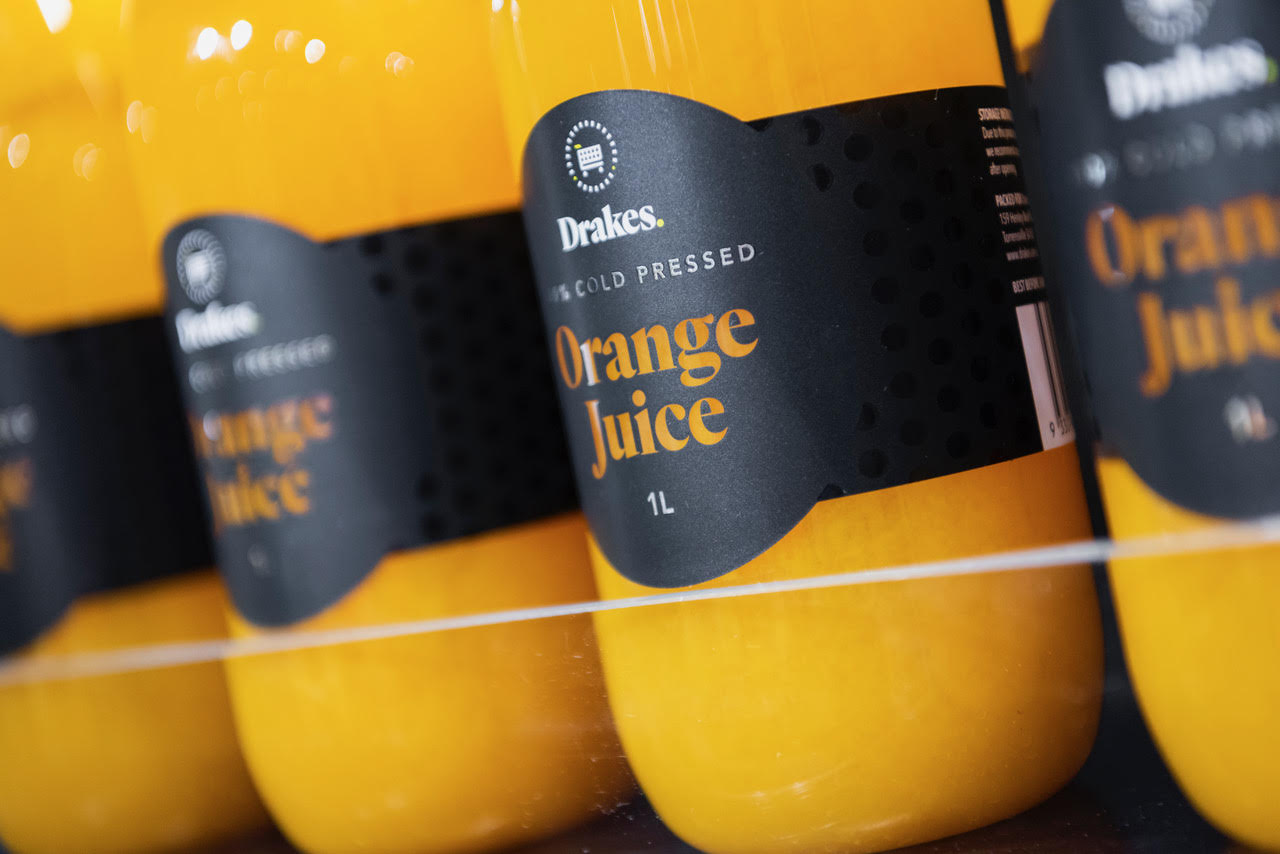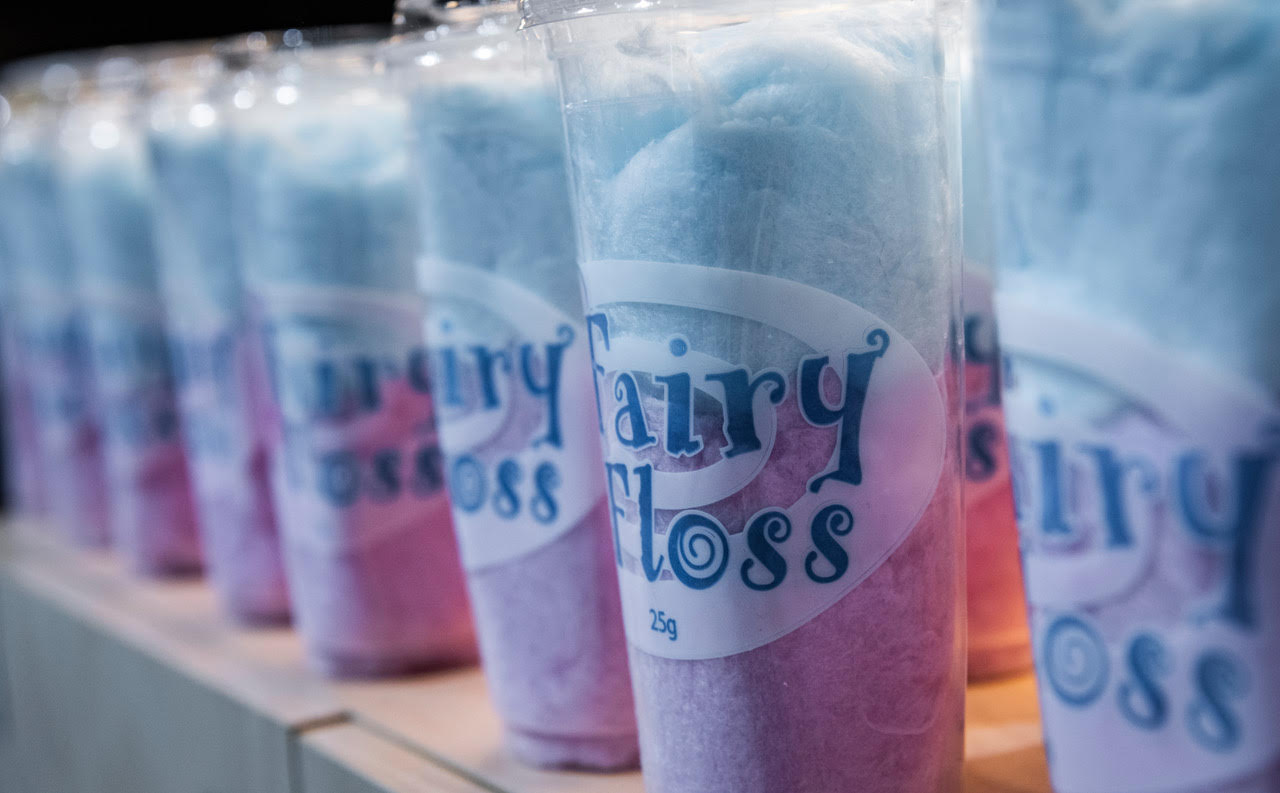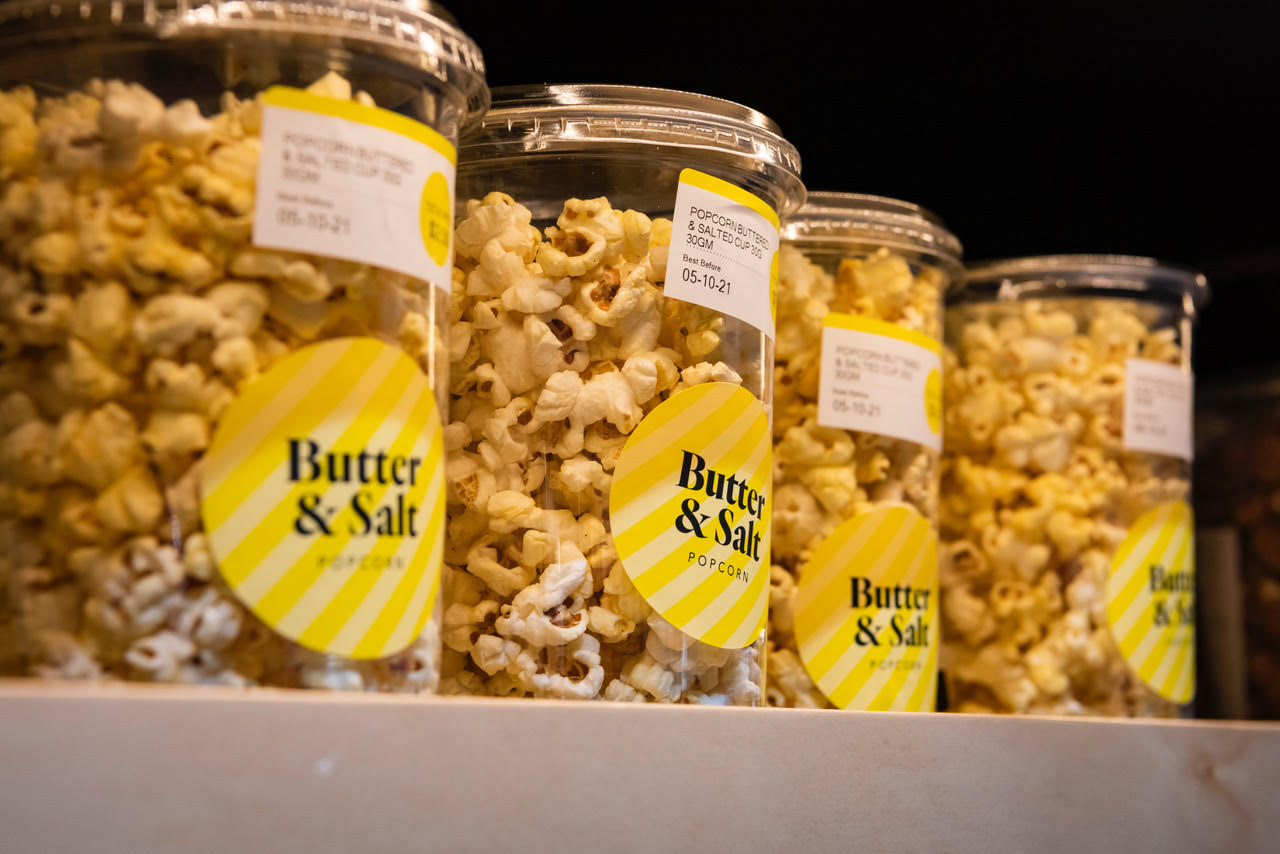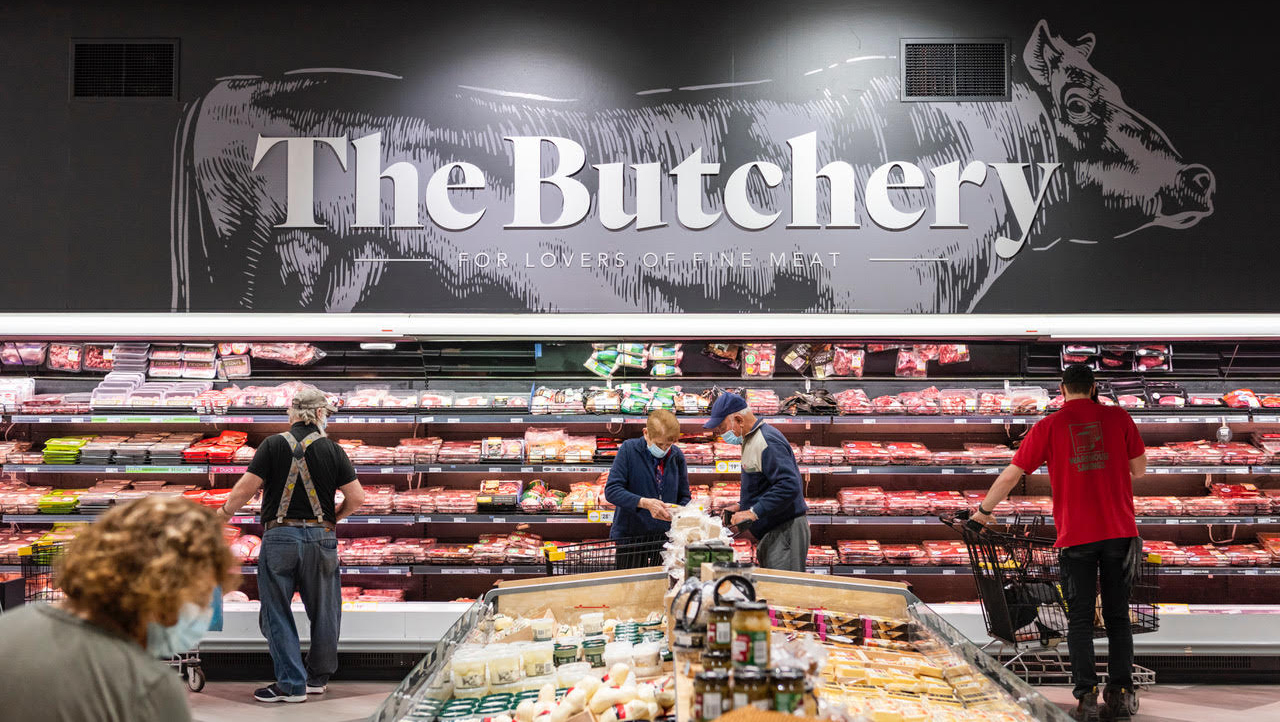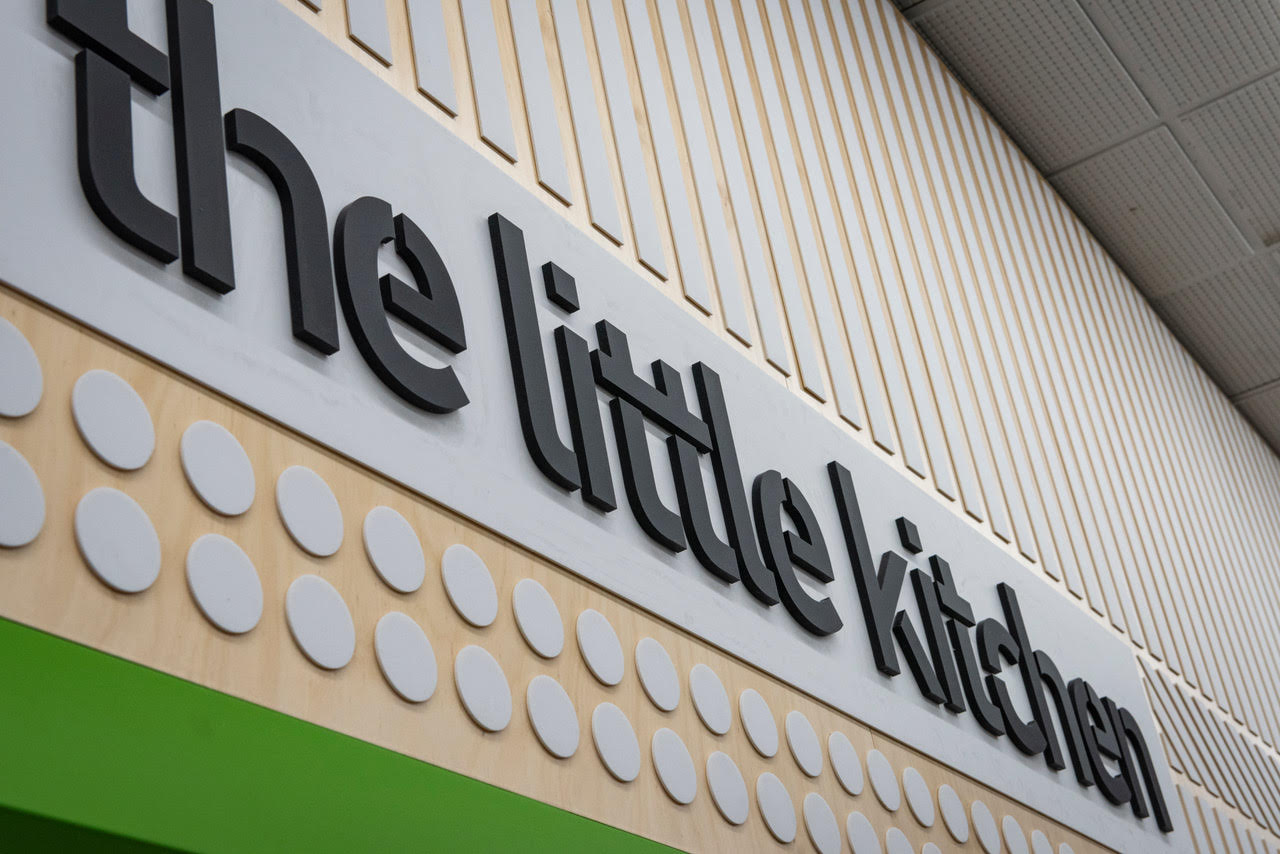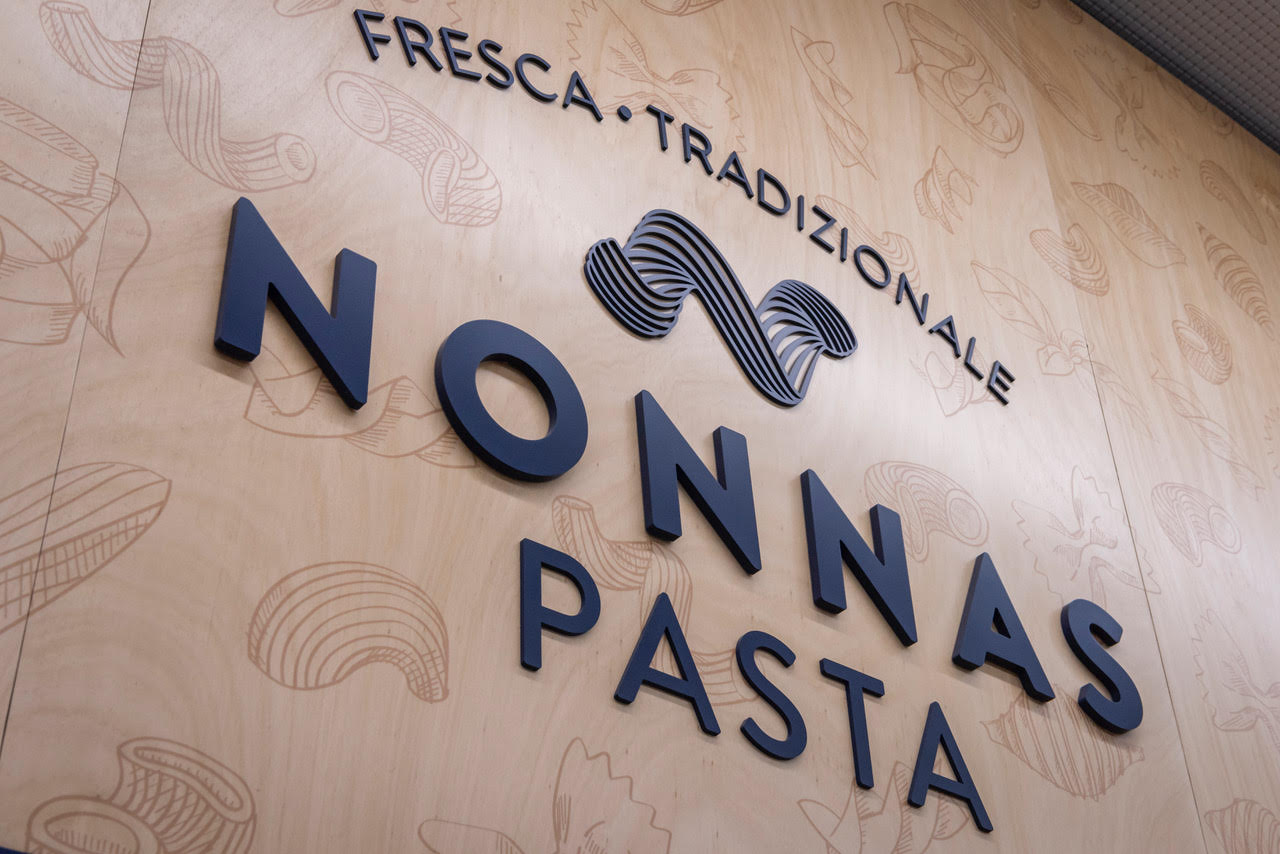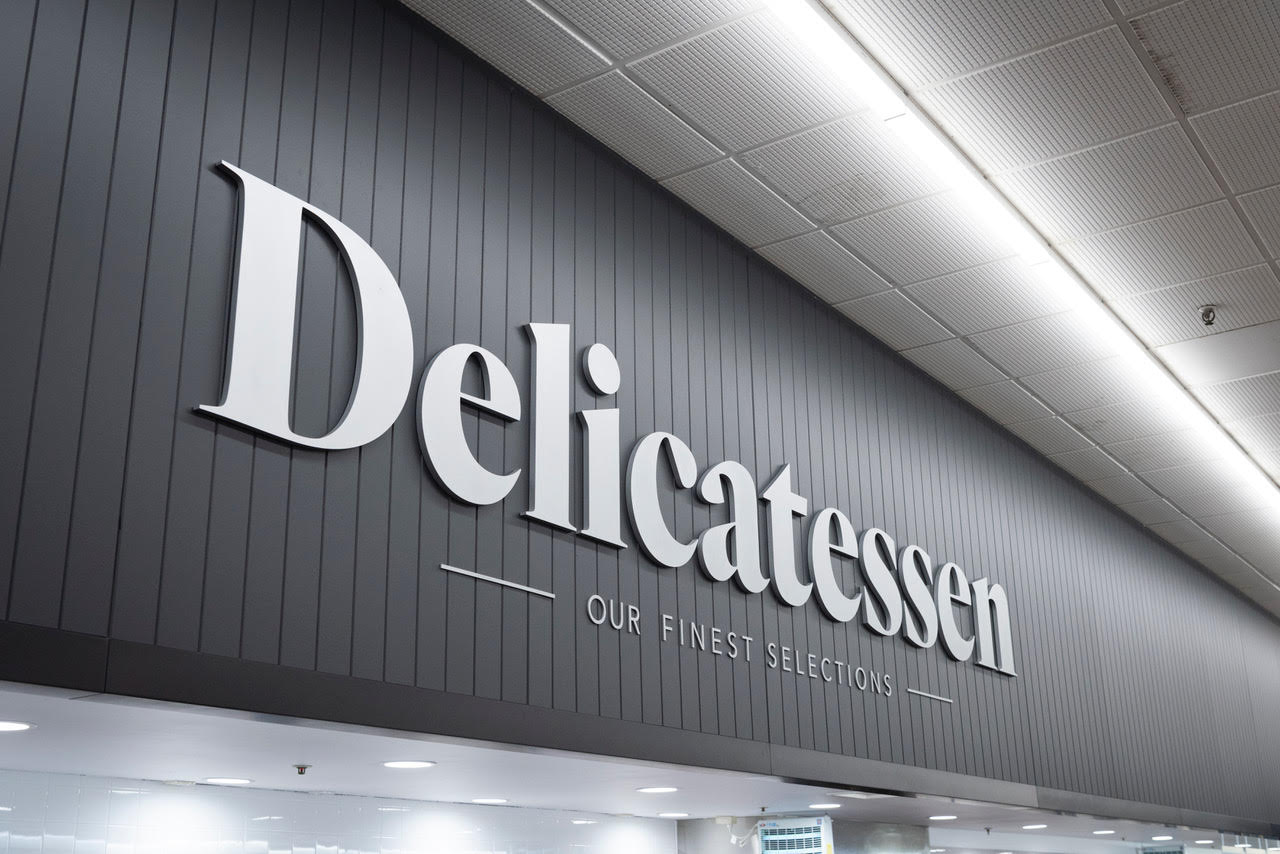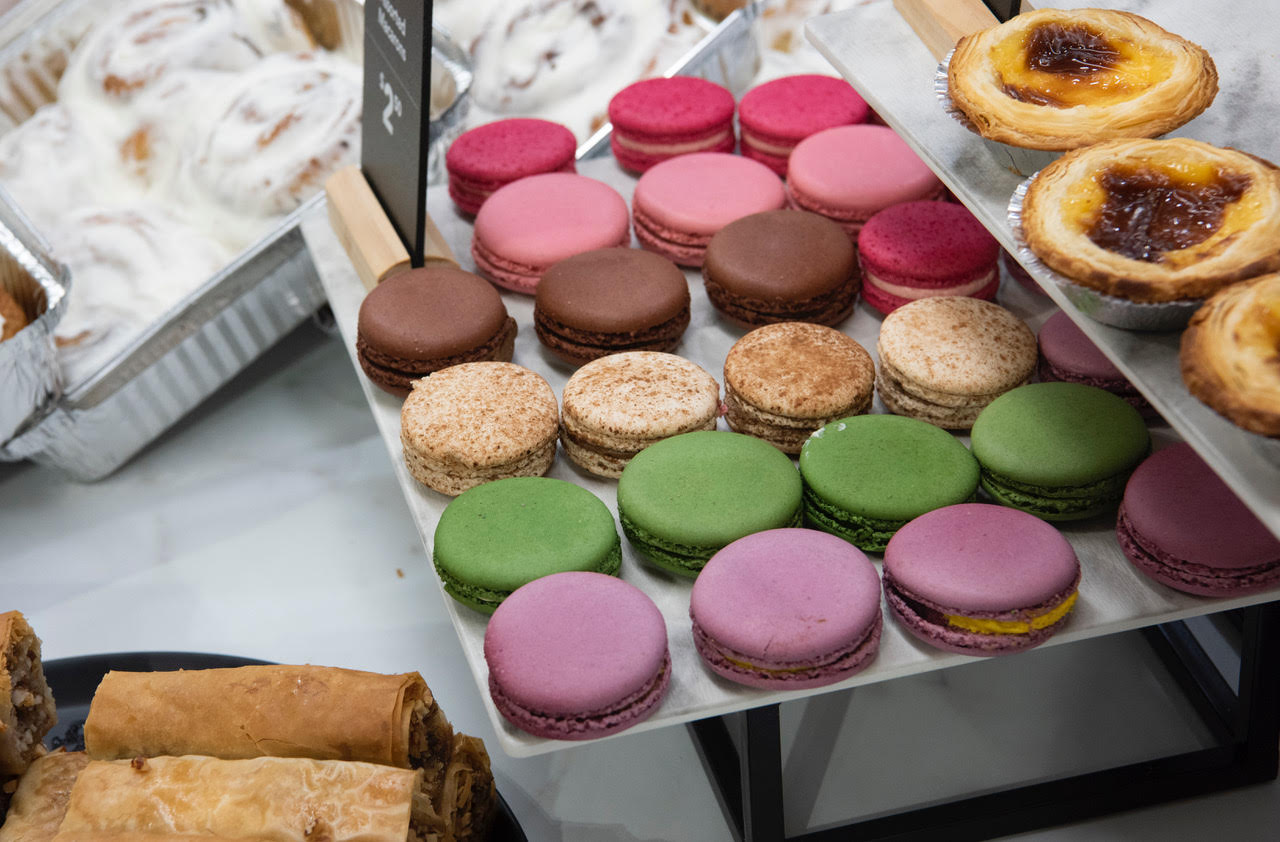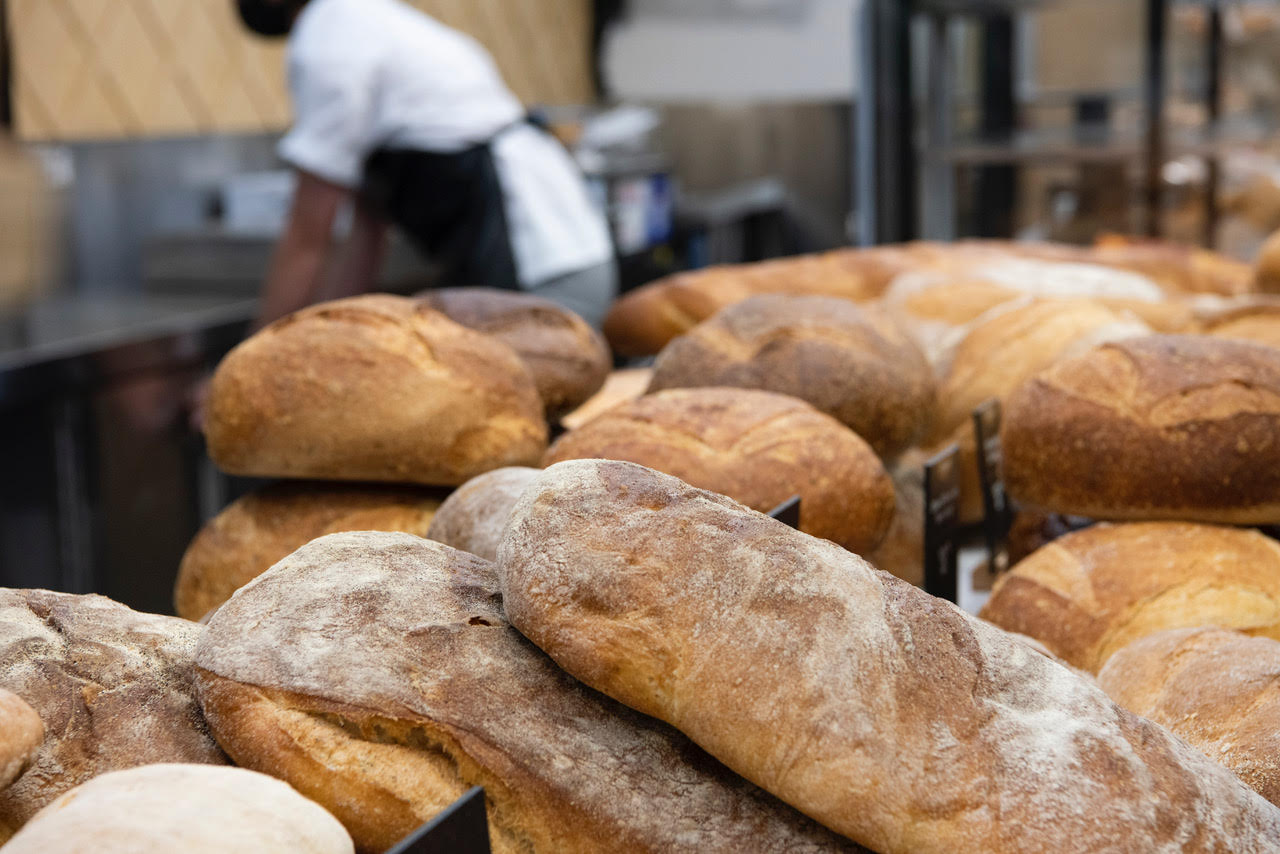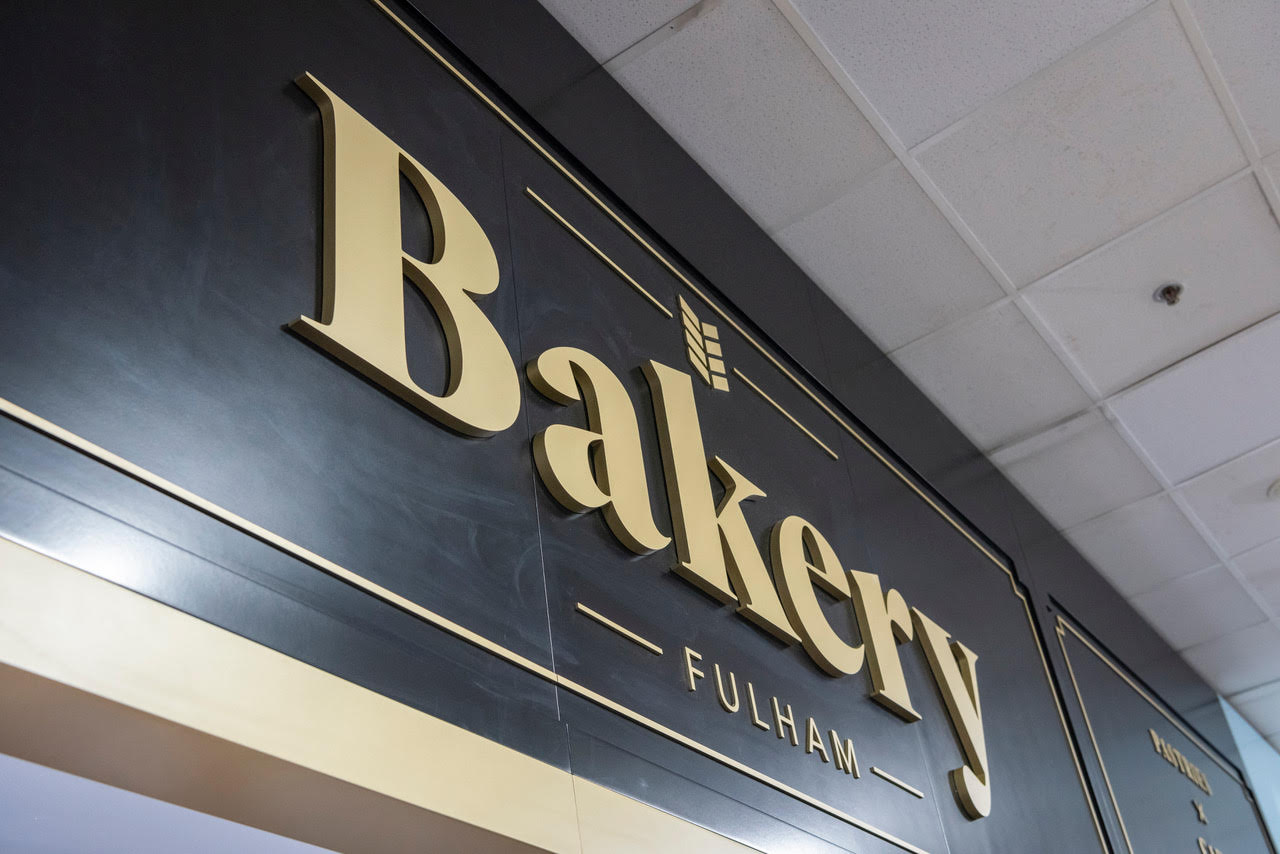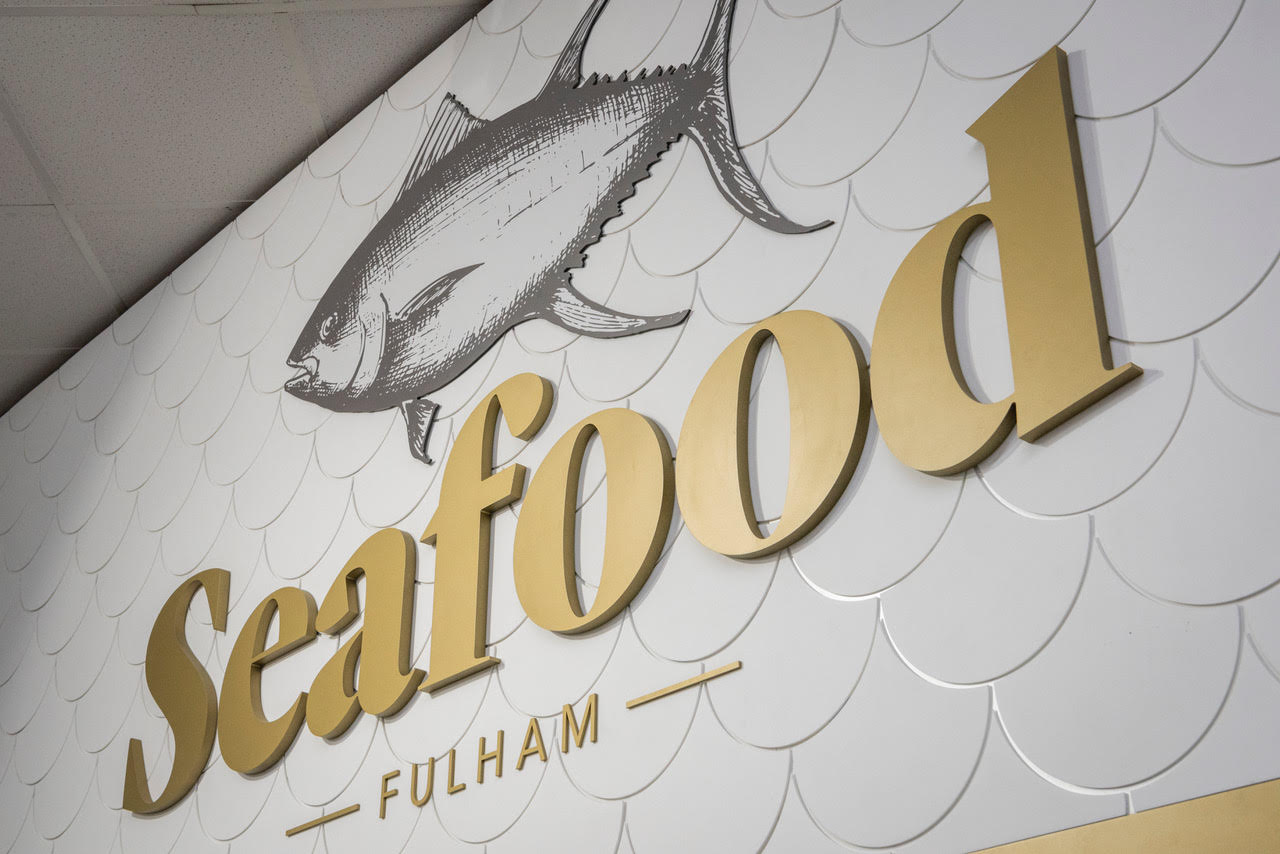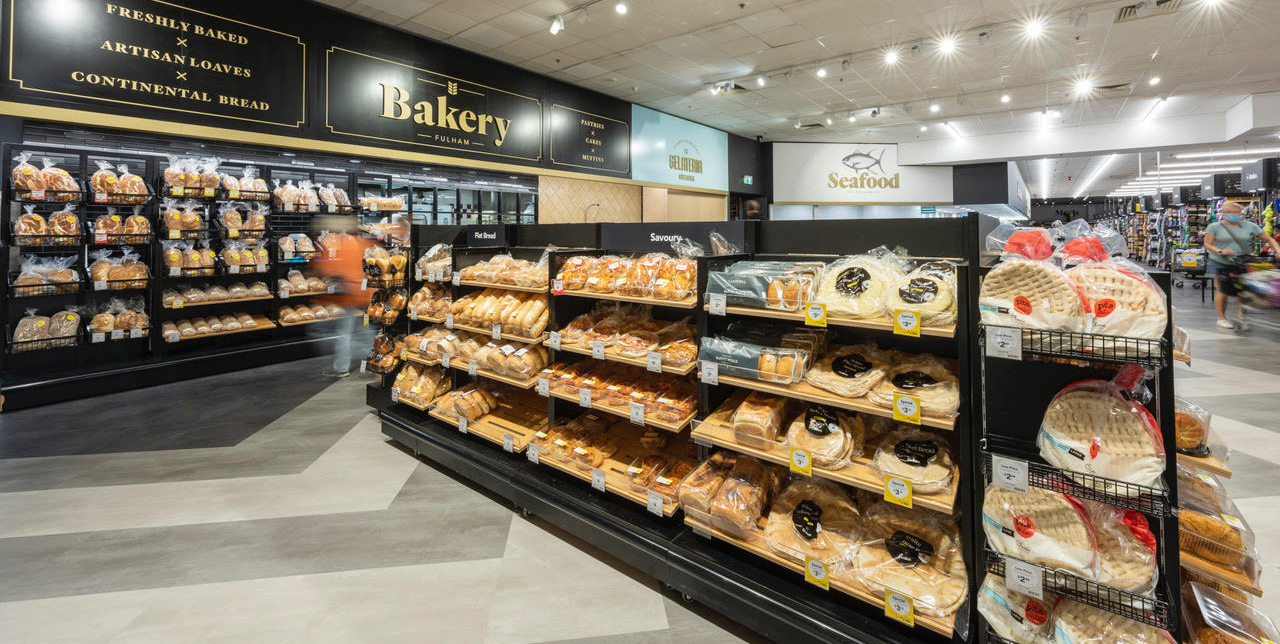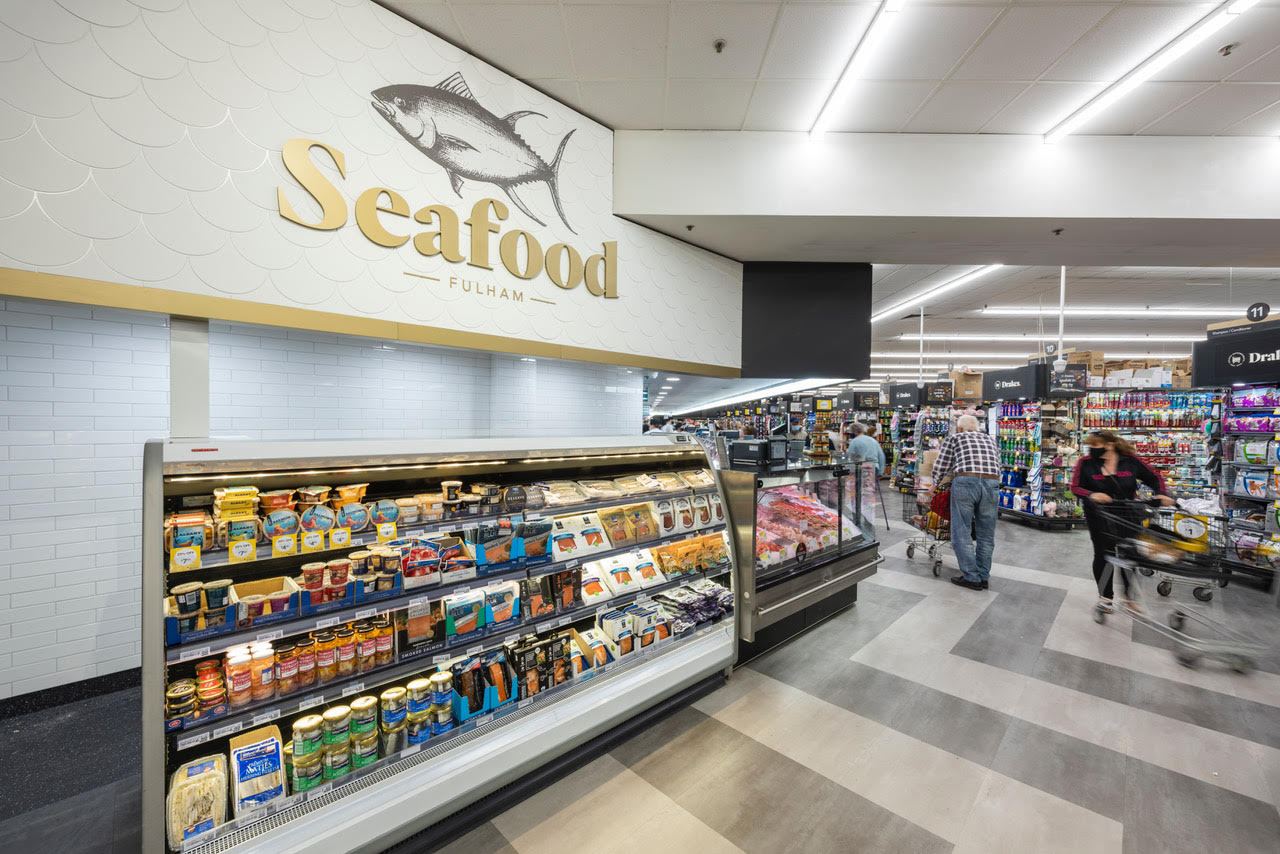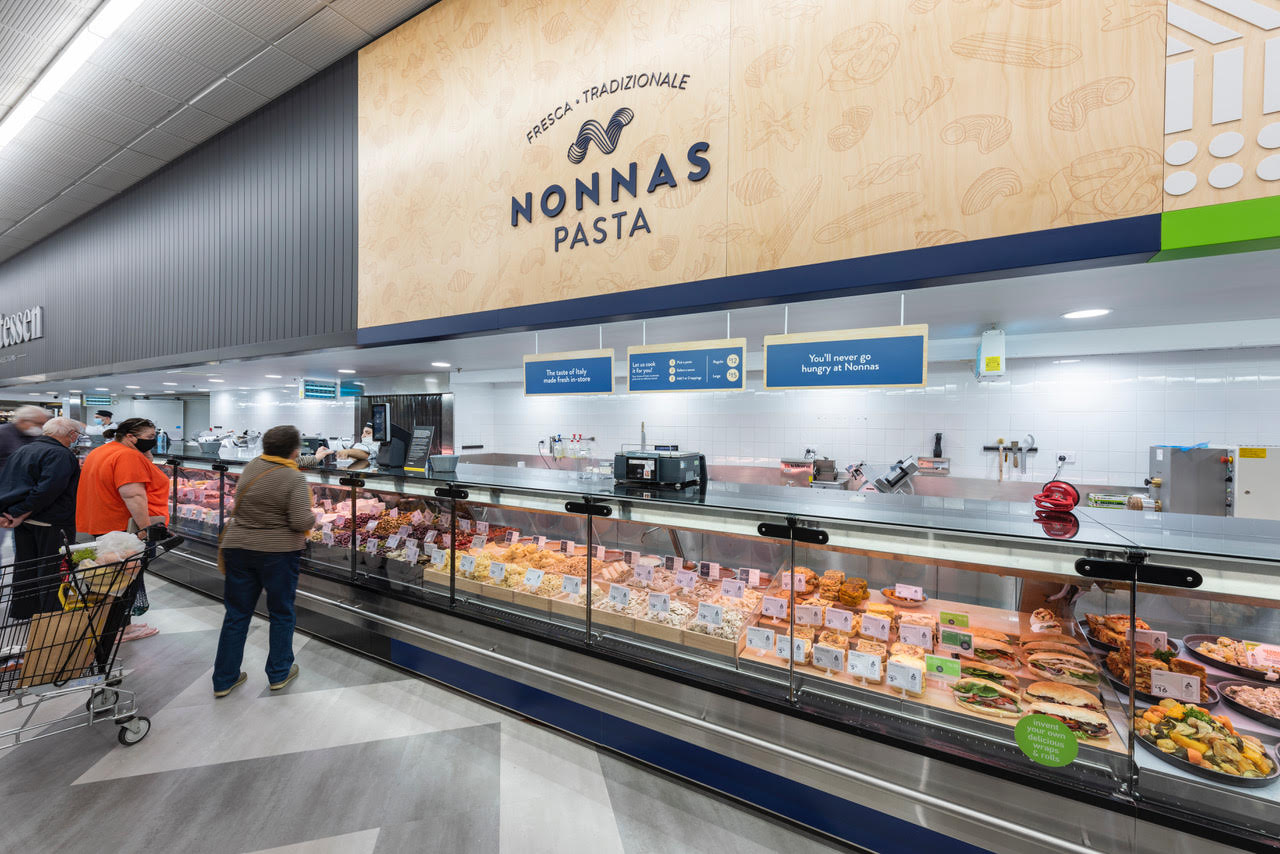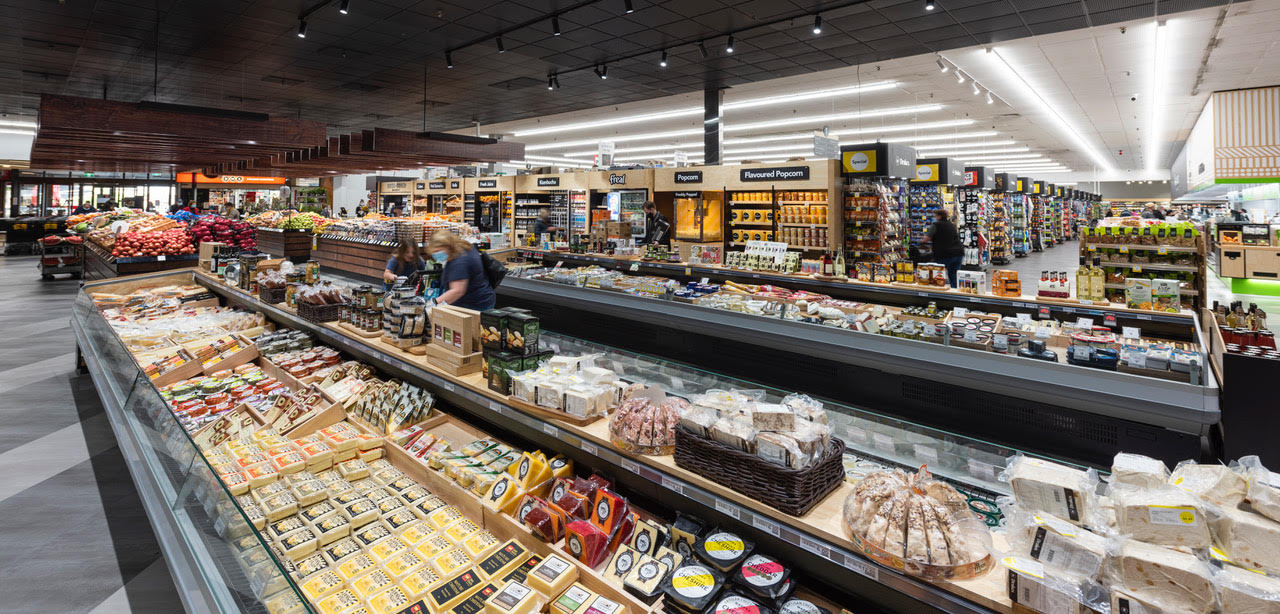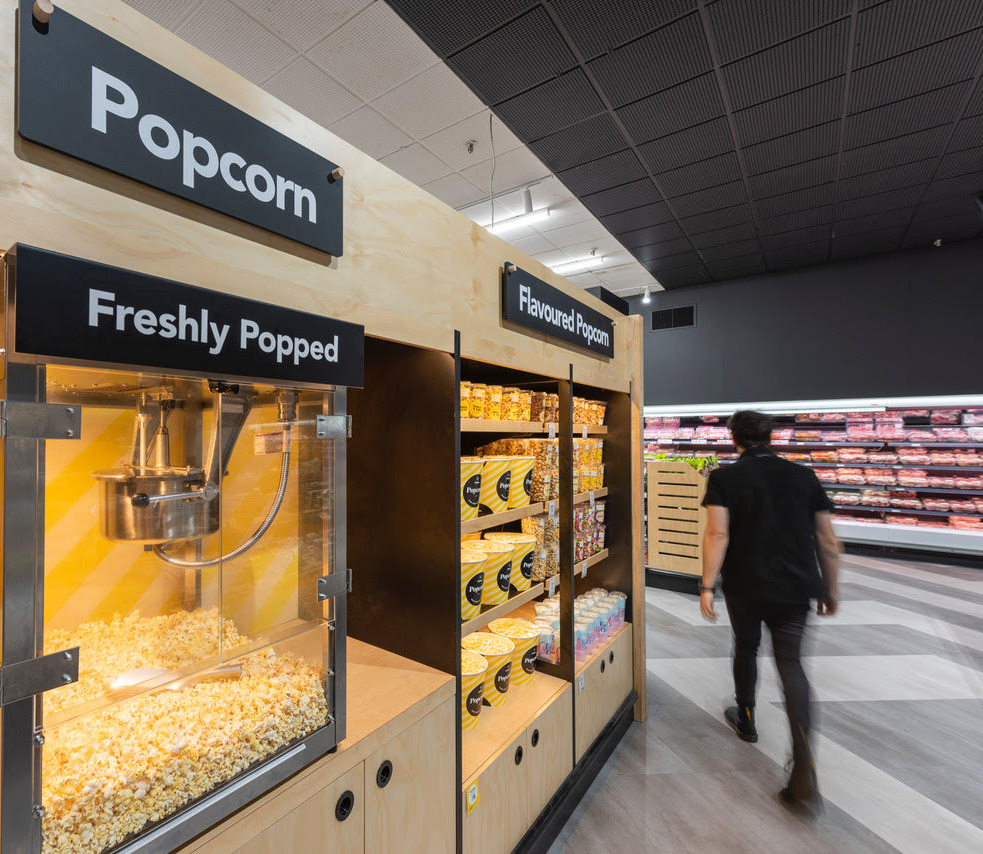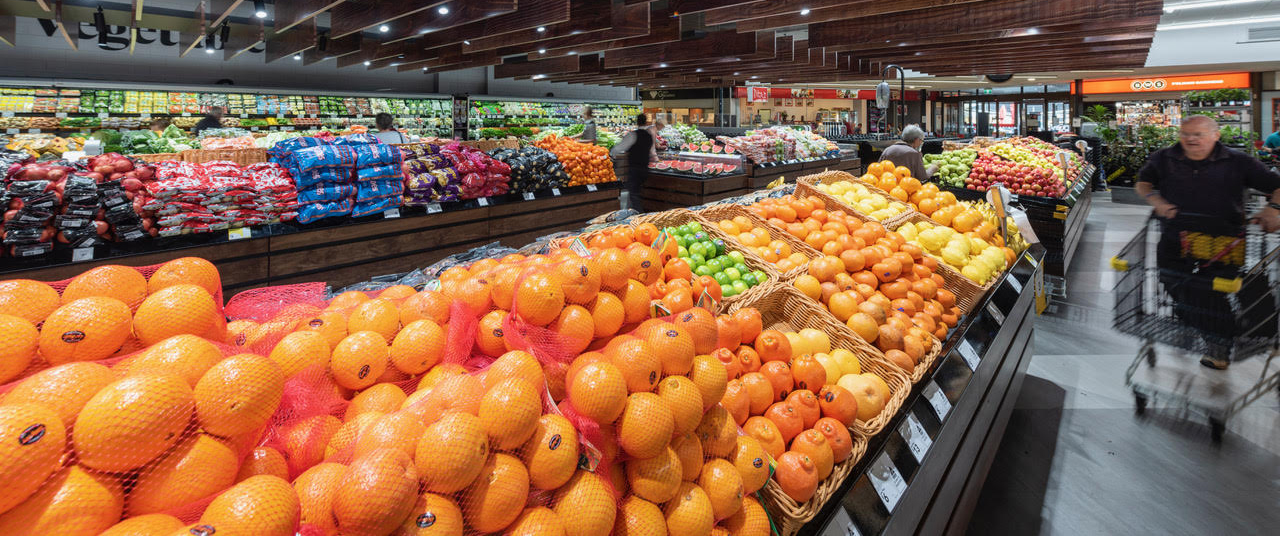 Our Location
You'll find us conveniently located at 445/457 Tapleys Hill Road, Fulham Gardens approximately 15 minutes from the Adelaide CBD